Tell Us What You Need, We'll Build Your Personal HRIS Software.
Your company needs HRIS Software which can be customized according to your needs? We'll develop it for you from the scratch.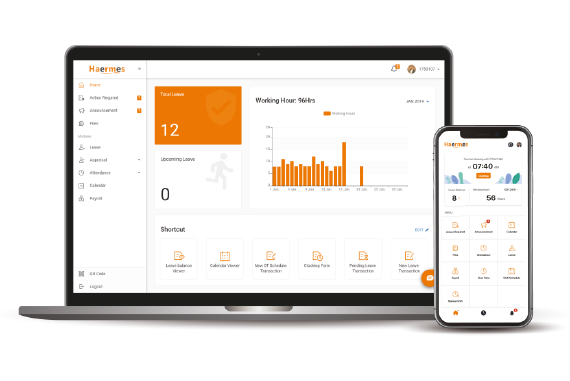 All features of HRIS Operational needed by your HR team are here.
Build complete employee database, create payroll formula, manage all attendace data at once, and let employees access what they need.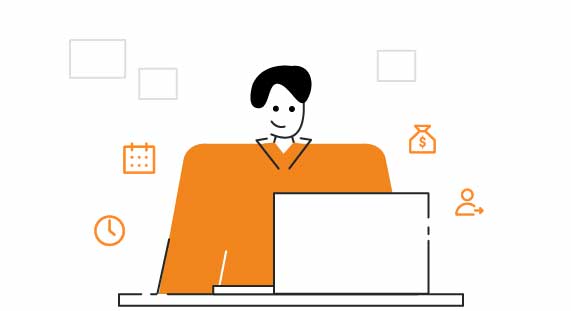 What you can do with our HRIS Solution?
Manage all information of employees in one place
Set your own formula for Payroll needs
Customize report template for your own needs
And much more…
Centralised Employee Database
Save all of information that matter about your employees such as personal information, education, contract, previous employement, career path, and more.
Adjust it with your own payroll formula so it can easily calculate allowance, tax, assurance, and other government regulation such as BPJS and PPh 21.
Give important access to your employee such as their attendance, OT schedule, submit their leave, download payslip, request manpower, and more.
Simple Attendance Management
Manage all data of attendance related to employee shift, set Over Time schedule, leave transaction, holiday, attendance check time overrider, and all you need.
Clock In & Clock Out from anywhere. Also can submit leave, access ur payslip, overtime & shift transaction, update for announcement, & give approval for your team request.
If they trust us, why don't you?
"Haermes sangat memudahkan saya dalam melakukan pekerjaan terutama kalkulasi payrollnya yang akurat. Sistem ini sangat mudah dipahami dan sangat membantu."
Prima Cahyani
HR Payroll
PT Toyo Kanetsu
"Pelayanan dari tim support Haermes sangat memuaskan karena tim support selalu cepat tanggap dalam menanggapi kami jika kami menemukan kesulitan."
Bambang
Assistant Director of Human Resource – Radisson Hotel
"Sebelum menggunakan Haermes, pekerjaan kami sangat memakan waktu karena dilakukan secara manual, setelah ada Haermes, waktu bekerja menjadi efektif."
Merry
Payroll Officer
PT SP Manufacturing
Review your 2020 HR Process. Evaluate. Refresh to 2021 Better.
Grab the special offering of our Complete and Flexible HRIS Software.