AI to the rescue. Decide now what job to be automated.
Because we know you don't need repetitive work and want a smart robot. So you and your team can focus on what matter most.
Try UiPath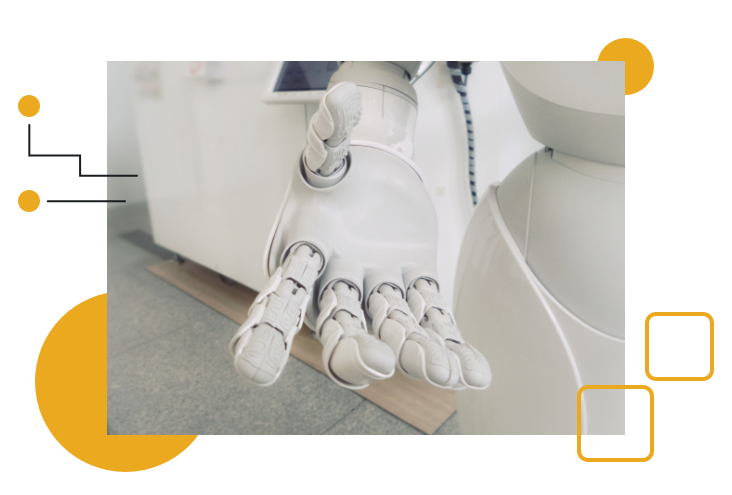 You need a comprehensive Robotic Process Automation platform for hyper-automation.
Discover
Plan with your team what jobs need to be automated by analyzing your line of business systems.
Automation Hub
Process Mining
Task Capture
Build
Build your own automation, then test and validate it to automate any desktop or web-based apps.
Studio
Marketplace
Document Understanding
Native Integration
Manage
Provision, deploy, trigger, track, and ensure the security of every robot in your organization.
Orchestrator
AI Fabric
Test Suite
Data Service
Insight
Run
Run a robot to free your employees from repetitive work and supercharge productivity, and let robot work in the background independently.
Robots-Attended and Unattended
Test Robots
Engage
Hands off the process from robot to human by using low code app builder for delivering engaging experiences
Apps
Action Center
Assistant
Chatbots
Because you need a smart robot, that's why we build RPA for you.
RPA platform where you can discover, build, run, manage, and engage your own automation