Innovate Your Financial Business and Make it Agile.
Integrating your factoring and supply chain within an integrated platform.
Enquire Now
What is KAPPS factoring and supply chain management system?
It is an innovation to support your supply chain financing business models and functions that combine the latest technology with deep industry expertise.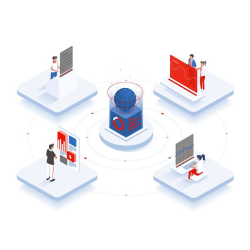 FACTORPRO
A Factoring System for enterprise grade.
Collect and document customer information.
Process payments and exchange rates.
Process general ledgers, limits, process workflows, and warehouse systems data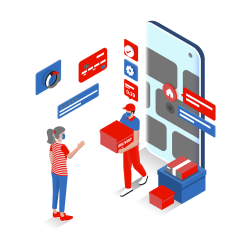 SCFPLUS
Supply Chain Financing System
Enables you to automate, scale and optimize your SCF operations.
Generate reports to help you conducting risk analysis.
Set different types of seller provider and buyer level with limit management.
Client self-service for uploading invoice and requesting financing.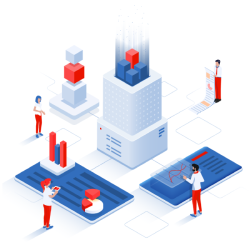 Client Access Module
Your client self-service access
Submit invoices and credit notes.
Approve documents submitted by suppliers and buyers.
Request for advance payment and financing.
View transaction history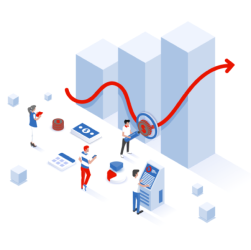 Debt Management System
Simplify Debtor Collection Process
Document and track of collection calls.
Add notes for individual collection calls.
Set Collection Reminders and Automated Alerts.
Highlight top debtors as well as debtors with new overdue invoices.
How KAPPS can take your Supply Chain Finance Business to the next level?







Receivables Financing and Domestic Factroing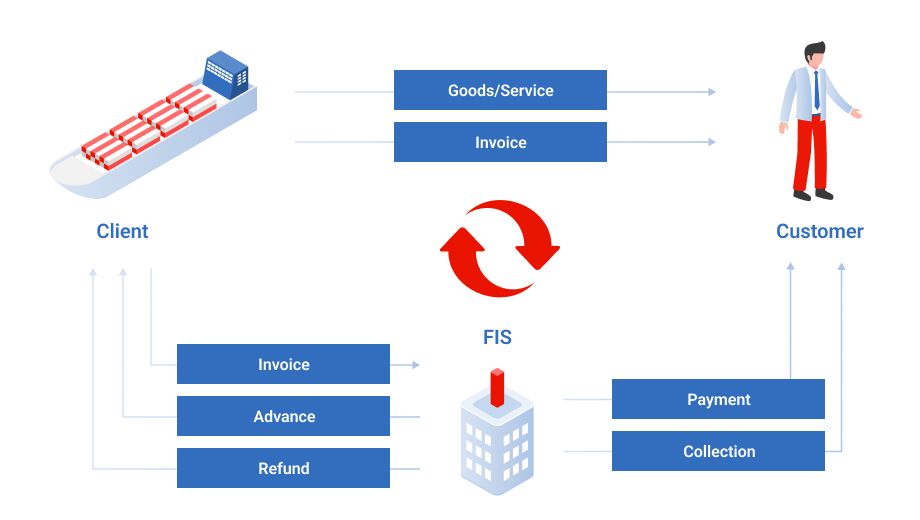 Factoring : International Factoring (Export&Import)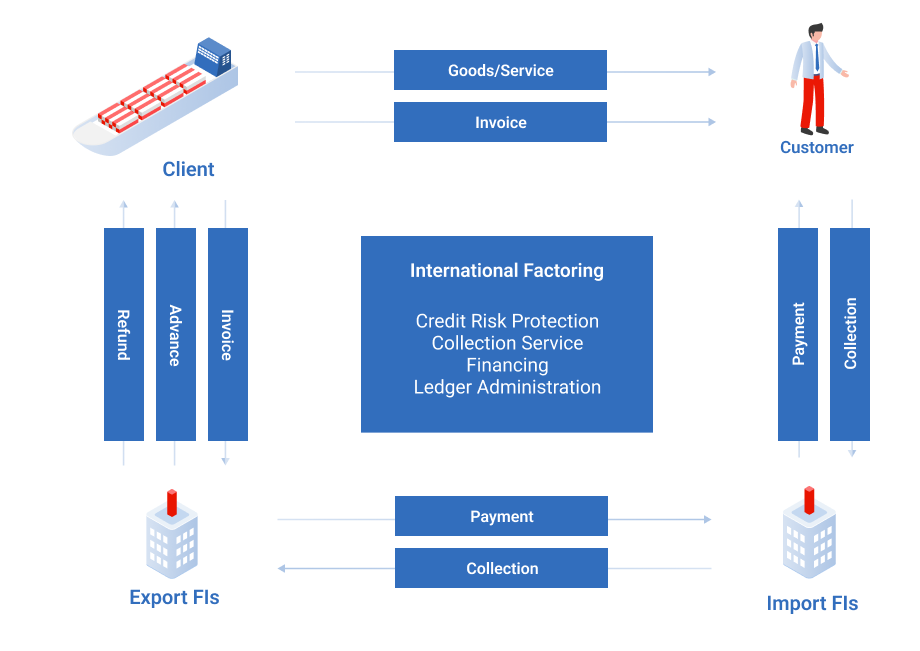 Consultation First. Deal Later.
Our Solutions Are Surely Created For Your Business.