Can You Find The Features You Need Here? Or Want A Custom?
You need several features here and some additionals which suits your unique business. Let us customize it for you.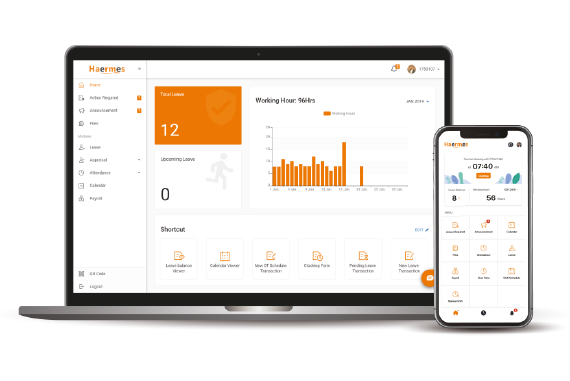 Go complete and more detail for your HR management.
Create simple process for your recruitement, manage your employee appraisal, manage claim in one place and more.
Employee
Strong Database of Your Employee
General Information of Employee
Education & Working Experience
Company Structure, Position Structure, and Job Position
Warning Letter and Contract Management
Attendance
Complete Attendance Management
Support Formula for Attendance Rule
Support Auto Import from Attendance Machine
Flexible Leave Management
Flexible Calendar Group
Payroll
Flexible Payroll System
Support Payroll Formula
Loans, Allowance, Deduction, Advance
Link to Tax, Insurance, Bank Payroll
Support BPJS & PPh 21 Calculation
ESS
Accessible Employee Self-Service
Submit Leave or Claim
Pay Slip History
Attendance History
Action Required of Approvement
Recruitment
Simple Recruitment System
ManPower Request
Recruitment Process
Employment Process
Set Recruitment Portal
Appraisal
Structured Employee Appraisal
Performance Management Linked with Training
Performance Management Based on KPI
Performance Management Based on Attendance
Claim
Paperless Claim System
Set Limitation Claim on Every Employee
Reimbursement Type and Policy
Link to Payroll or Direct Pay
Loan
Detailed Loan Transaction
Set Limitation to Every Employee
Loan Type and Policy
Link to Payroll Loan
Rate with Variety Type of Calculation
Training
ComprehensiveTraining Program
Define Training Programs
Training Application and Approval
Training Expenses
Training Evaluation
Review your 2020 HR Process. Evaluate. Refresh to 2021 Better.
Grab the special offering of our Complete and Flexible HRIS Software.