9 Simple Tips to Keep Your Data Secure in The Internet Era
Raise your hand if you surf on the internet almost 24 hours per day on your mobile phone, or, you who install applications that may harm the system. 
Look at around you, how many people buy a smartphone for using social media, for taking selfies, for gaming, or for online shopping only. 
You may receipt hoax from your friend or family through personal or group chat. Some people will click URLs in unknown messages receipted in their inbox which will link them to insecure sites. 
Do you know those activities can be harmful to your data? If you have not concerned about this yet, you need to follow these 9 simple tips to keep your data secure.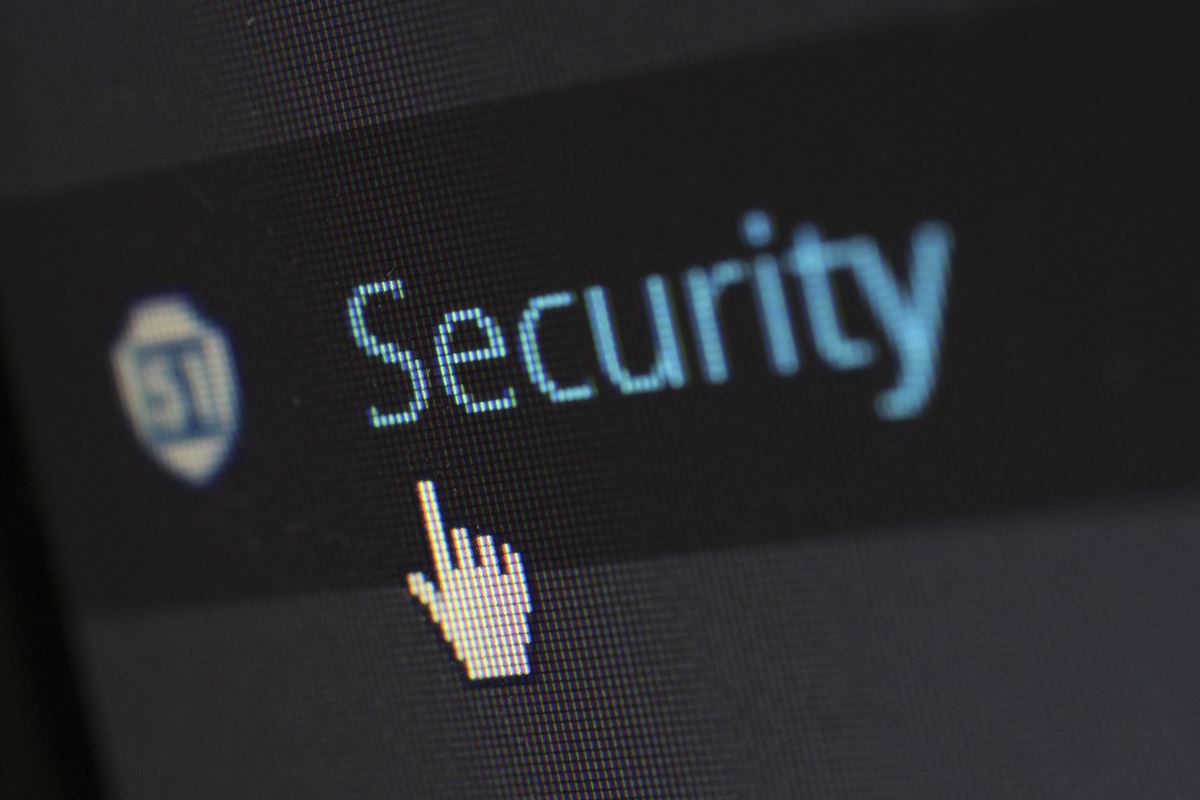 How to Keep Your Data in Mobile Device Secure?
There are so many things to do to keep your data secure. Nowadays, many brands of smartphones improve their security to secure your data. Although, you also need to avoid some activities to support the system. These are some dos and don'ts for you.
#1 Backup your data regularly
You need to backup your data regularly to protect them. You may move it to your computer or your laptop but it is better to backup them on the cloud. 
You can use Google Drive for keeping your data secure. Moreover, it will ease you to restore them to your phone later. 
#2 Encrypt your mobile data
Some devices provide a feature to let you encrypt your data. You may encrypt accounts, settings, downloaded applications, and other files. 
The system usually asks you to enter a password to run this feature. Every time you reboot your phone, you need to enter the password. You have to remember the password. If you forget it, you need to complete a full reset and erase all data on the device. 
#3 Install anti-virus or anti-malware on your device
Some of you may think using an anti-virus or anti-malware application on your mobile device gives no difference. Whereas, it can give more protection. For example, its system will notify you if there are other applications which will harm your device. It will also warn you before you download a file from insecure sources.
#4 Use multiple layers of security
Face lock and fingerprint lock are features which are popularly used today. People find it easy and sophisticated. 
Actually, it will more secure if you use pattern, password, or PIN to layer your protection. They are more required if you use payment applications or any apps using your personal information.  
#5 Use a different password for more than one account
How many accounts you have? More than 10 accounts? Or even more?
Creating a different password for every account will not put so much effort. However, the most difficult part is to remember them all. 
Every account requires you to create a password with a minimum of 6-8 characters. If you have 10 accounts, you have to create 10 passwords and remember 60-80 different characters. 
Surprisingly, you can get better protection for your data in those 10 accounts. Then, will you make the effort?   
#6 Disable automatic downloading and uploading
Backup your data regularly is a good thing to do. However, you need to get accessibility to backup them.
You may not turn on your device to automatically backup the data to the cloud. You must avoid the device by preventing to share your personal photos or personal information. 
In another case, some applications may let the device to automatically download files from outsiders. For example, you can enable WhatsApp to auto-download pictures, video or another file from the sender. The files may harm the system of your device. Thus, enable your WhatsApp from auto-download any file.
#7 Set up automatically lock-up after inactivity
Some of you probably lock up your device directly after using it. Certainly, some others will leave their device on without considering the use of another party. 
Hence, it is better to enable the lock feature automatically if you no longer use your phone.
#8 Only install safe apps
Generally, any device provides a store where you can download safe applications such as Play Store and App Store. 
You can restrict yourself to download only safe applications. You need to avoid downloading applications from unknown sources especially if there is a notification where you need to root your device.
It is safer if you enable your browser to notify you about the security of apps which you will be downloaded.
#9 Do not easily share your personal data
Do you find any downloaded apps which asked you to enter your personal information such as ID number, bank account, phone number, and etc?
Some apps may ask you to do so to smoothen your transaction. However, you need to filter and ensure that those apps are safe for your data. 
You may use payment, e-commerce, and any similar apps which ask you to share your personal information. For any payment apps, do not forget to make sure that those apps have fulfilled government regulations so you can share your data safely. 
Keep your data secure is a must these days. You need to know how your data can impact your life if you let it insecure. As today, October 29, 2019, celebrates International Internet Day, you can start to follow tips above to save your day tomorrow.
Happy International Internet Day!