Save Your Budget For What Matters. Use Free Collaboration Tool.
When business comes up and down like in this New Normal during COVID19 Pandemic, located your budget for what more important.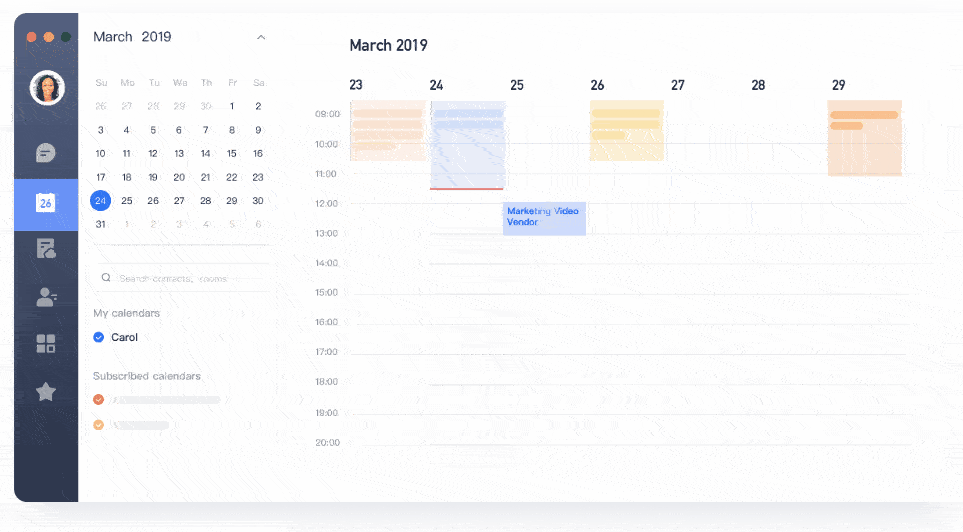 The key of productive team is a good communication. Keep it runs smoothly.
Trackable chat with thread. Let your employees who work from home do audio/video conference without interruption.
Chat
Communicate easily with your teamwork.
Reply directly to the message of your colleague.
Use emoji reactions to respond to a message.
Let a new member of a group see the chat history.
"Buzz" a message to tell your colleague that it is an urgent message
Pin the most important message so you will not be lost.
Chatbot to create a vote, meeting assistant, and more.
Make an announcement to your group directly.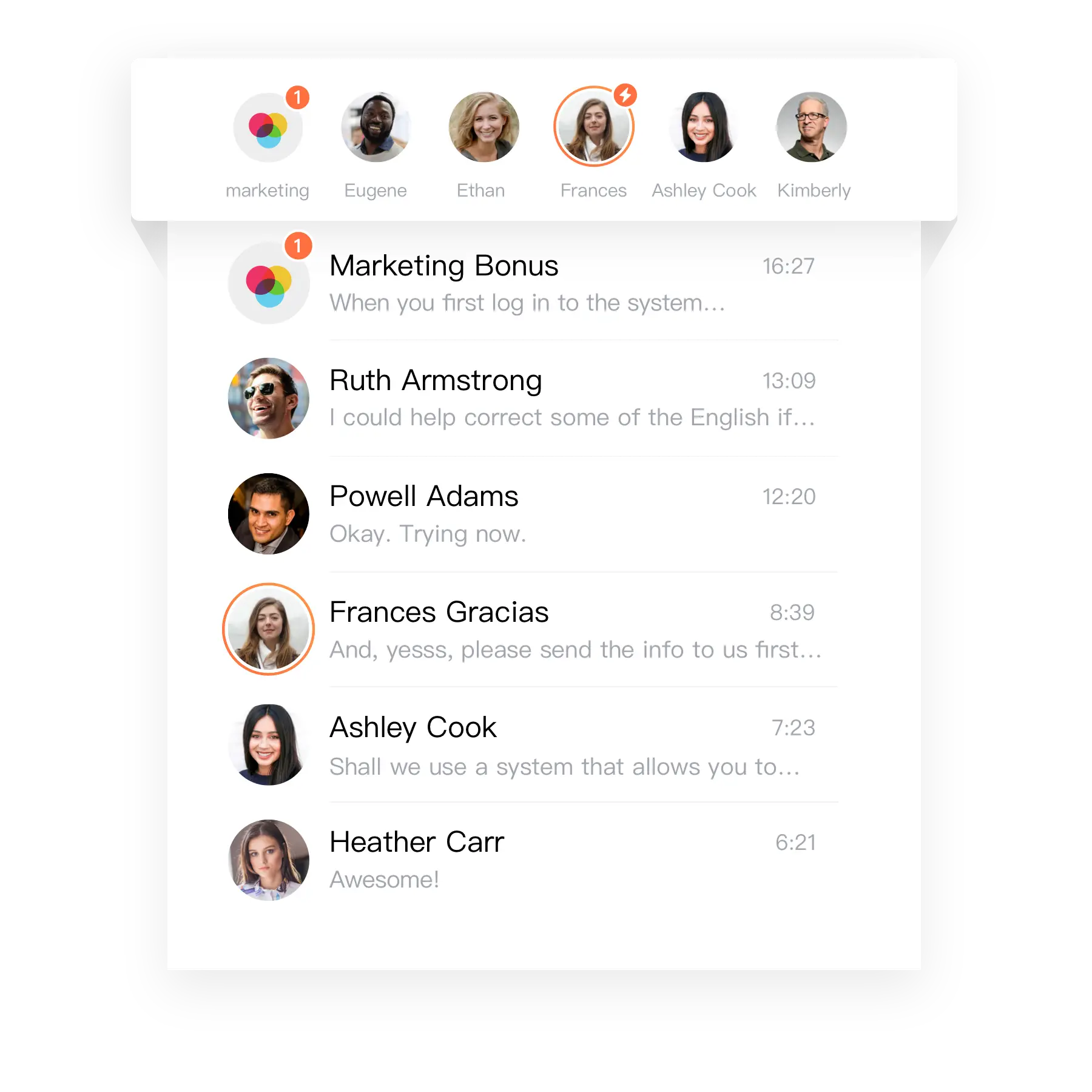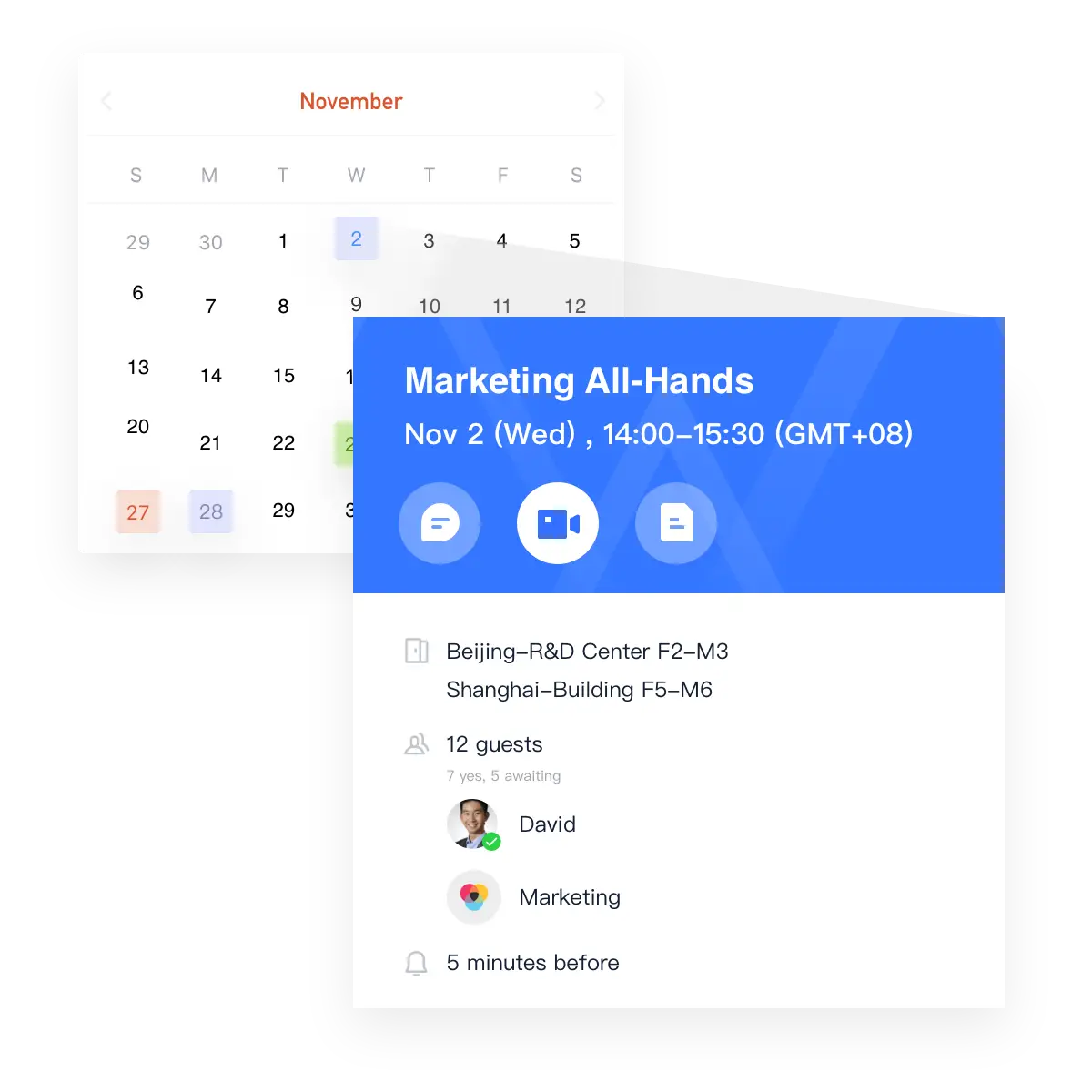 Calls & Meeting
Make an audio/video call with your team from chat
Easily click to share your screen with your team.
Create a note of your meeting right from the meeting calendar.
Join meeting everywhere you are on your mobile phone.
Calendar
Subscribe any calendar to display all events in a single view.
Invite your colleagues for a meeting through the calendar.
Subscribe meeting rooms to inform other people the taken room.
Chat to a group meeting from the created meeting calendar.
Remind you of an event with a bot of calendar assistant.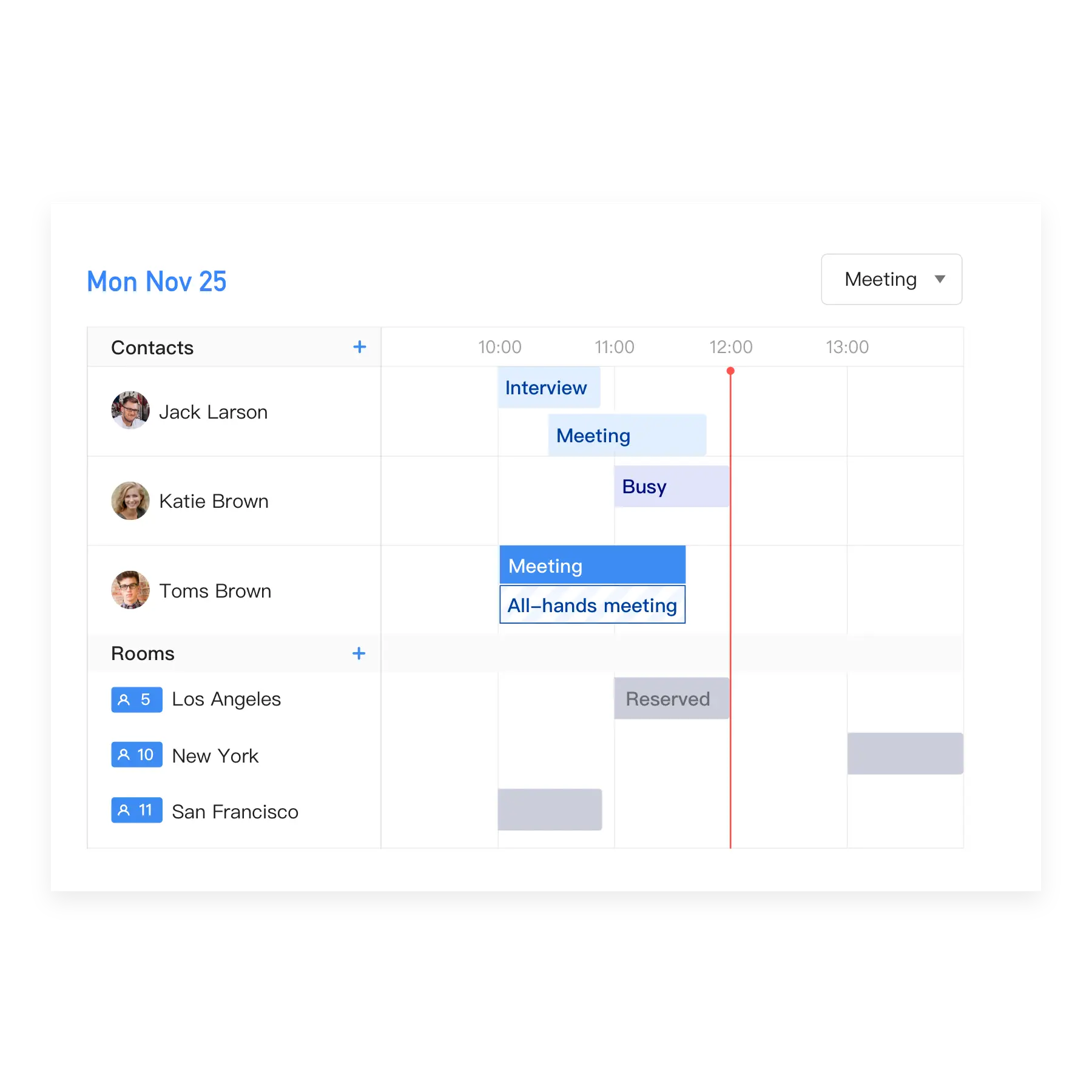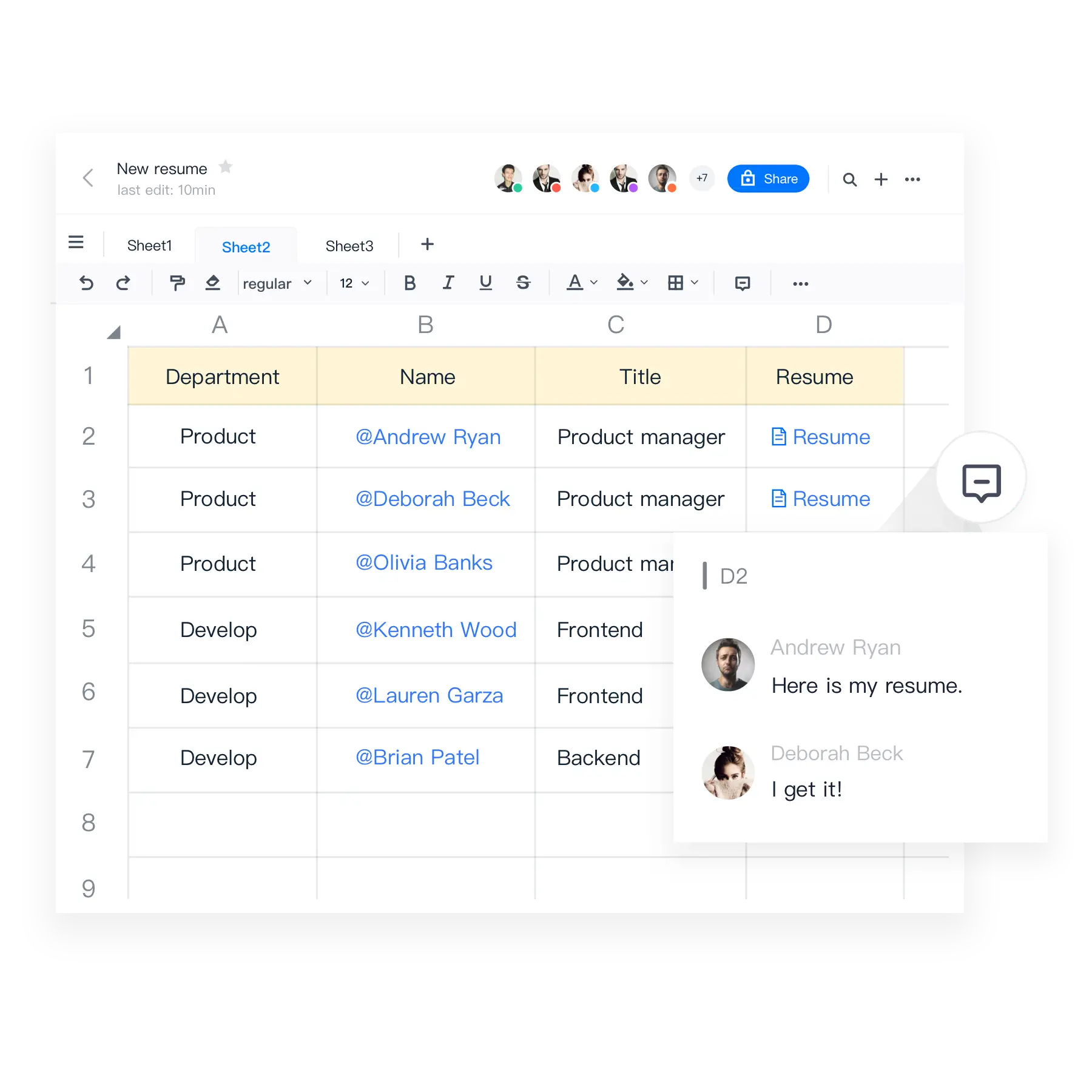 Creation & Cloud Storage
Preview any file online so you can check it faster.
Create, write, and edit documents efficiently.
Present excel data, edit, convert to Excel file and integrate it into docs.
Track the revision by history tracking.
Easily collaborate with comments, polls, and reactions.
Manage your files online in Lark's storage and access it everywhere and anytime.
Teamwork collaboration will never be better without Lark Suite.
The Only FREE Collaboration Tool
All-In-One Business Collaboration Tool in Indonesia to Improve Your Employee Productivity