G Suite Indonesia With Affordable Pricing In One Package.
All you need to do your best work, together in one package that works seamlessly from your computer, phone or tablet.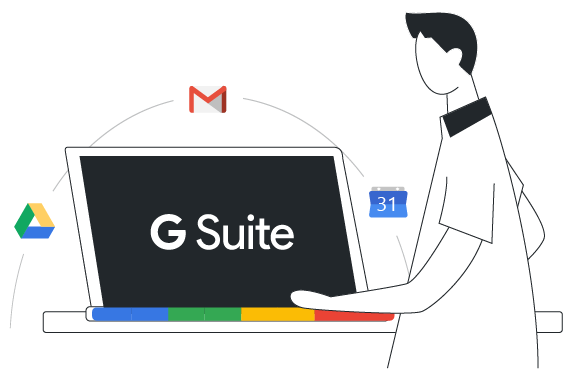 Integrate all tools so your team can work connected to each other.
Start from your gmail, create and easily share documents, create schedule on calendar, and save files on drive.
Get a professional email address with the same familiar interface hundreds of millions of people use every day. Enhanced business features include 99.9% guaranteed uptime, no ads and 30GB of storage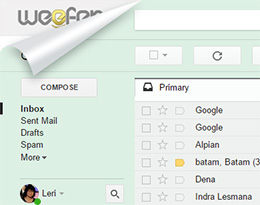 Business email for your domain
Build customer trust with professional email addresses. Create email address with your own domain, ex: [email protected]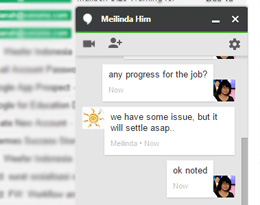 Conversations within email with chat and video
Chat with a colleague or client, host or join a video meeting straight from your inbox with Hangouts
Spend less time planning and more time doing with shareable calendars that integrate seamlessly with Gmail, Drive, Contacts, Sites and Hangouts so you always know what's next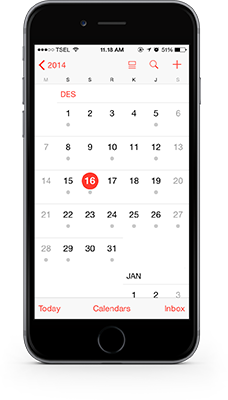 Smart scheduling for meetings
Schedule events quickly by checking coworkers' availability or layering their calendars in a single view. You can share calendars so people see full event details or just if you are free
Access from your laptop, tablet or phone
View and edit your schedule from your phone or tablet. Use our optimized mobile apps or sync with your phone's built-in calendar
See if meeting rooms or shared resources are free
Browse and reserve conference rooms, projectors or foosball tables from your calendar. It's easy to set up shared rooms or resources and add them to Calendar events
Keep all your work in one secure place with online file storage. Access your work whenever you need it, from your laptop, tablet or phone
Get as much storage as you'll need
30GB of storage per user shared across Drive and Gmail means plenty of room for your data. If that's not enough, you can buy our unlimited storage plan for $10 per user per month. Accounts with fewer than 5 users get 1TB per user
Sync files with your computer automatically
Sync all or some of your files to a designated folder on your computer. Any changes you make locally are automatically mirrored in Drive, and vice versa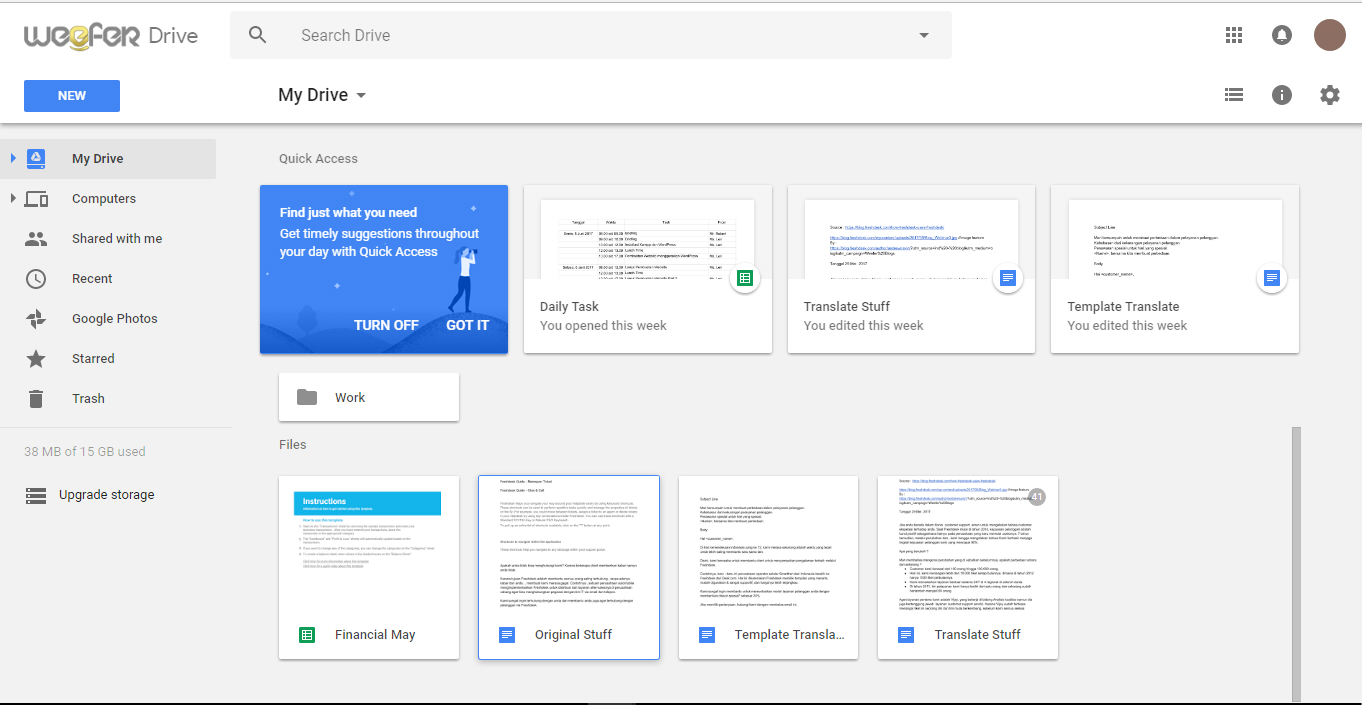 You Know How Effective Google Tools For Your Business
Improve Your Employee Productivity and Smoothen Communication With Your Clients.