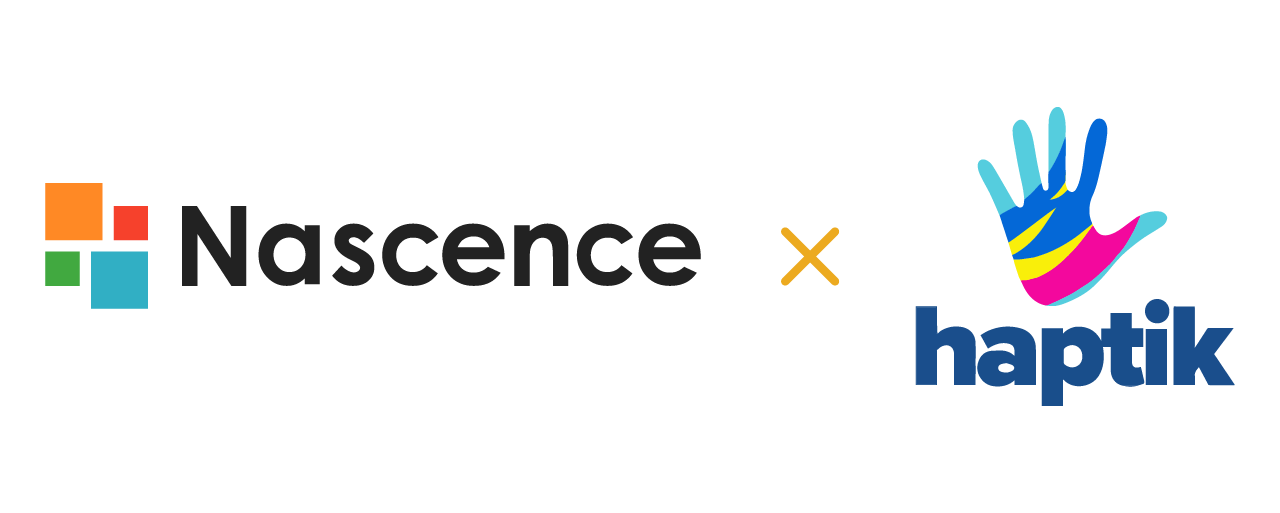 Take your Customer Experience to the next level with WhatsApp Chatbots
Tuesday, 14 December 2021
14:00 - 15:00 SG Time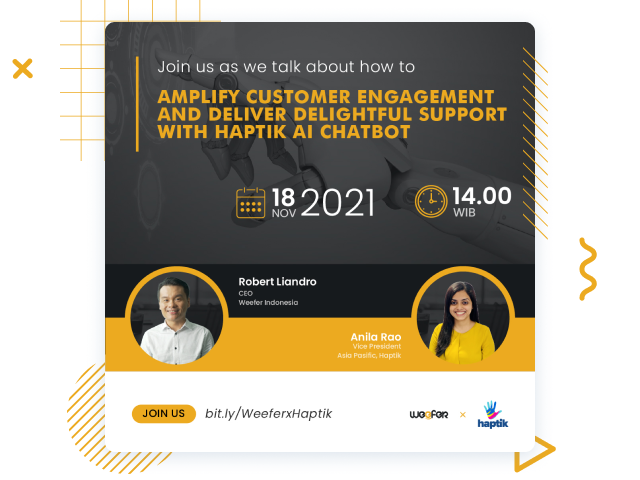 Why should you join this webinar?
With over 4M internet users from Singapore on WhatsApp, are you?
Global brands are keeping WhatsApp at the center of their CX transformation strategy to keep up with today's next-gen, digital-first customers. WhatsApp Business facilitates millions of businesses worldwide to sell their products and provide timely support to their customers.
Join us for the upcoming Webinar – Take your Customer Experience to the next level with WhatsApp Chatbots where we will be exploring how Conversational AI on WhatsApp is opening doors for brands to connect seamlessly with their customers.
In this Webinar, you will learn about:
How WhatsApp is transforming the business landscape in Singapore
Latest UX/UI from WhatsApp Business to enable customer interactions
24X7 Customer Support with instant query resolution through WhatsApp
Personalized conversational flows to boost the buying journey and push for transactions